Case Study.
Branching Out
Lynch Creek Farm
[Shopify Plus]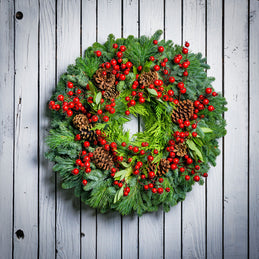 A Plan for Sustainable Growth
Making More Green Together
+54% conversion rate increase
+3% average order value
14.5% reduction in load time
More farming and less fighting software. Chris and the team moved some big hills with some nifty software. Now we need another building!
Have a project to discuss?