Case Study.
Optimizing Order Management
Lynch Creek Farm
[Fulfil.io ERP]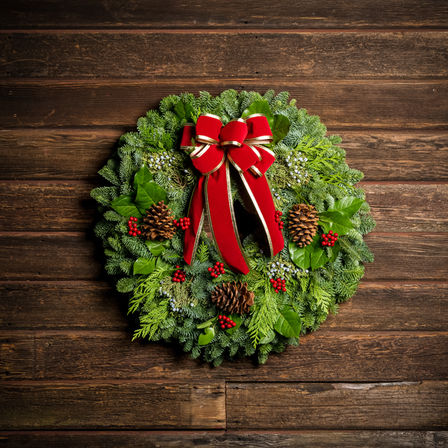 Partnering for Efficiency
Improving Operations
26% increase in agent efficiency
100% reduction in overselling products
23% reduction in Corporate Department staffing
Known Decimal has a wonderfully collaborative team that is easy to work with. With this project, their team worked to understand our immediate and long-term goals with a focus on details while always considering the big picture. We appreciate their solutions-focused crew that was happy to strategize with us every step of the way.
Have a project to discuss?