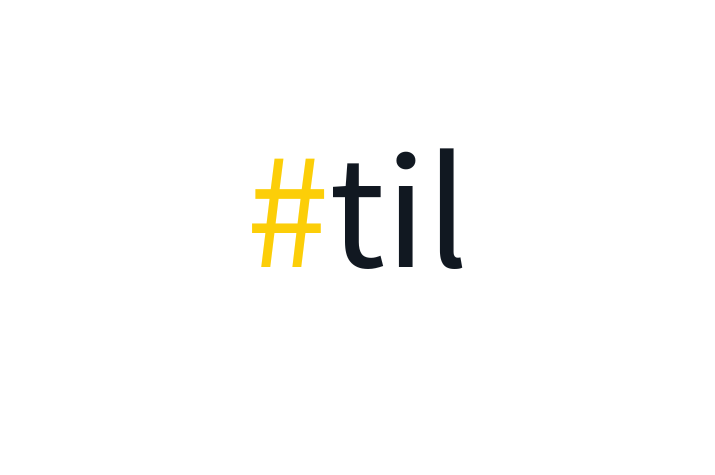 We're starting a new series direct from the KD Squad's Slack: Things We Learned. We've been dropping new and/or interesting links in our #til Slack channel, so we thought it'd be nice to collect them in a post and, maybe, send out a monthly summary. Let us know if you're interested in that.
On to the learnings!
Lots of new stuff learned and shared! We'll post what we learned this month soon. Happy Thanksgiving to the US crew.
Photo by Nicole De Khors from Burst.